Welcome to the Crown Deli in Inverness
We are a Top quality Licensed delicatessen based in the Crown area of Inverness.
We offer a wide range of:
Sandwiches
Salad Boxes
Soups
Pies
Quiche & Sausage Rolls.
All of our food is homemade and from high quality, fresh, locally sourced ingredients made daily on the premises.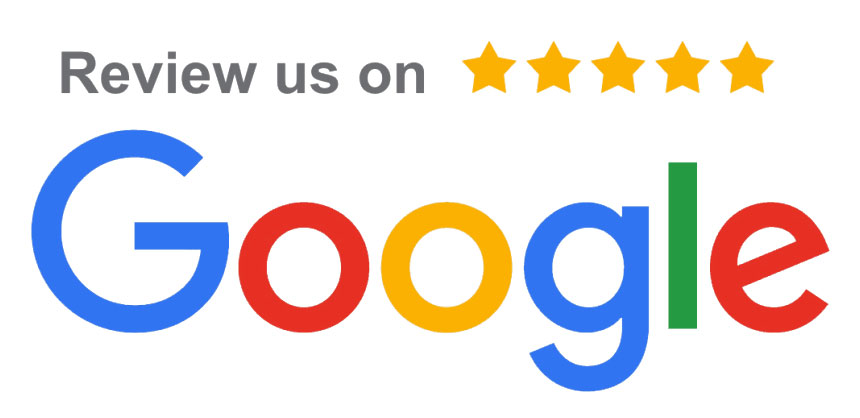 So glad that the Crown Deli reopened today for collections (ordered via email), since lockdown I've been craving nothing more than one of their incredible steak pies. I wasn't disappointed, it was even better than I remembered, huge chunks of steak in a delicious gravy. What was a revelation, having never tried them before, were the salad boxes we got for lunch. My wife had chicken and I had ham, and we were both blown away by how crisp, fresh and tasty they were. Absolutely superb, thanks!
The best place in Inverness I can think of to get a sandwich!